New episode of Butterfly Talk ready to view!
October 15th is Pregnancy and Infant Loss Awareness Day (as a whole, the month of October is also). Why this day is so important to me and why it's linked to EB Awareness. My story and several tips on coping.

Butterfly Talk is a YouTube show where I talk mom to mom about different aspects of coping and celebrating our amazing kids.
Enjoy and I hope it's helpful!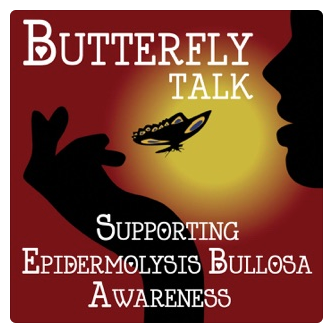 Thank you for watching!