New episode of Butterfly Talk ready to view!
It's EB Awareness Week! My guest today is Jodie Gillon, who is the VP of Patient Advocacy and Clinical Affairs for Abeona Therapeutics and EB-101. To Enroll in EB-101: https://www.abeonatherapeutics.com/cl…
Butterfly Talk is a YouTube show where I talk mom to mom about different aspects of coping and celebrating our amazing kids.
Enjoy and I hope it's helpful!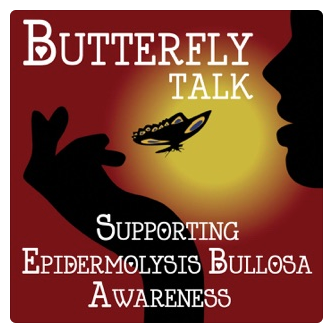 Thank you for watching!